News for 433 Midvale - Student Housing at UCLA
Dance Marathon for PAC 2016 at UCLA Sponsored in part by RW Selby
Posted On: 4/13/2016
https://youtu.be/vNGrj8OAMcs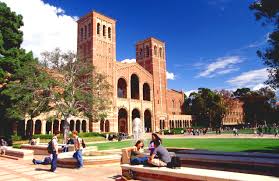 Off-Campus Housing 101
Posted On: 2/15/2016
Join Us at the Housing Fair in January! Hosted by UCLA
Posted On: 12/4/2015
It's that time again! Students get introduced to apartment living! Come see us at the hosing fair in Ackerman Union A le...
Read More

about this news post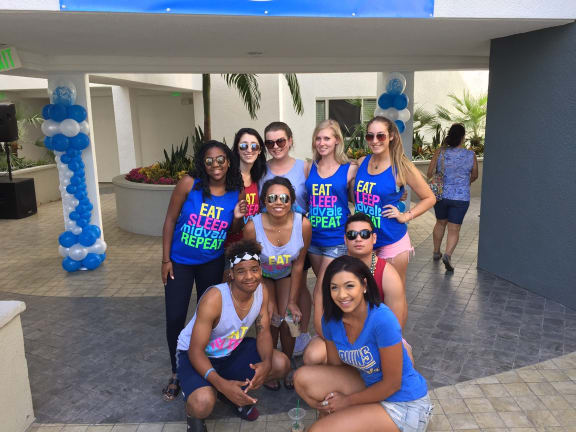 Move-In Day at 433 Midvale
Posted On: 10/8/2015
On September 20th we welcomed a new group of students and their parents. Thanks to everyone who participated!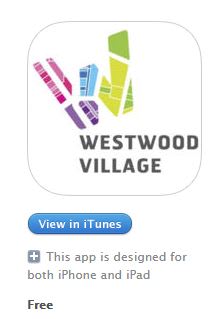 Westwood Village App on iTunes
Posted On: 6/10/2015